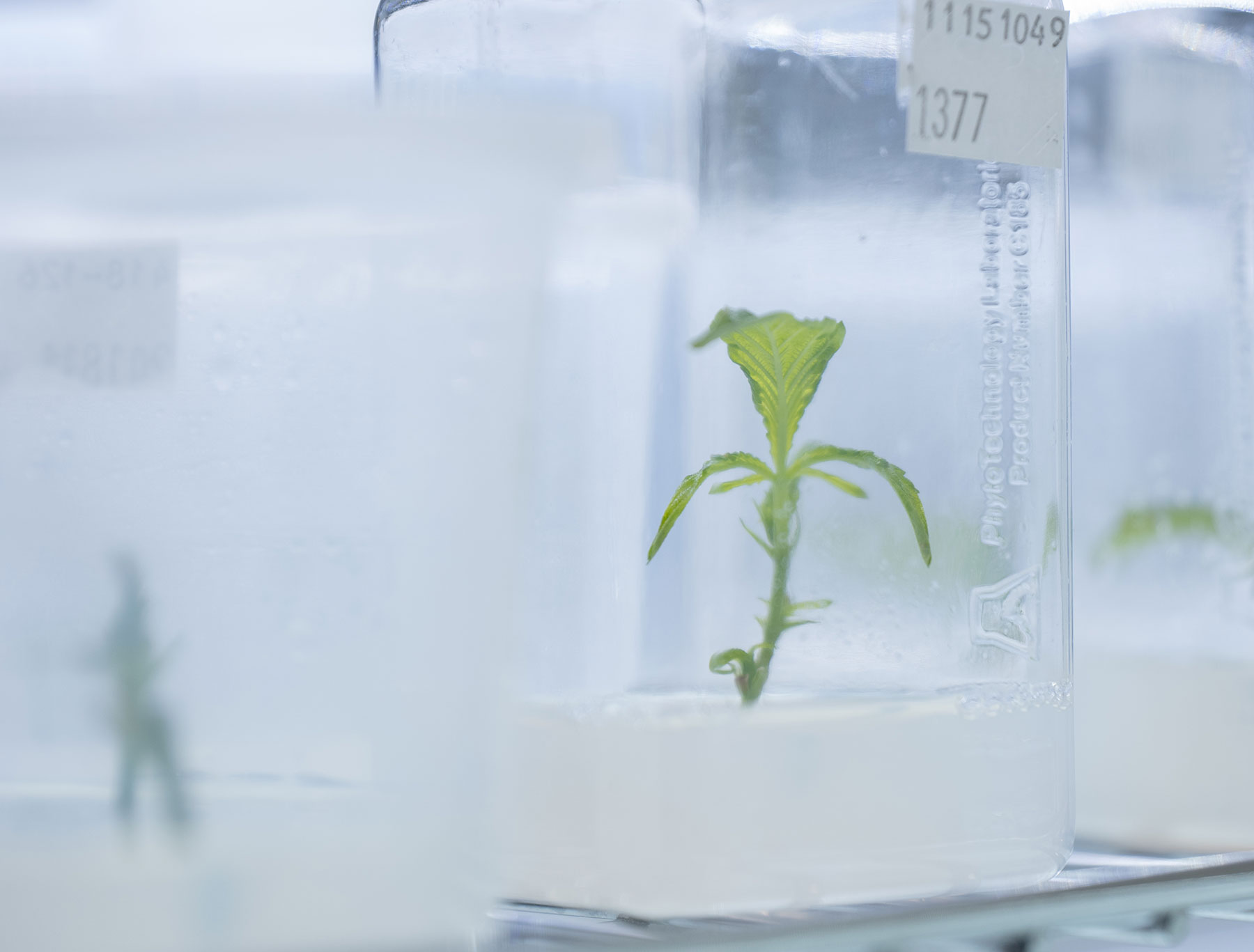 Genetic Banking
Let us take the time, manpower, and risk off your hands by moving your genetics to our secure laboratories. To see our clones, click the button.
clones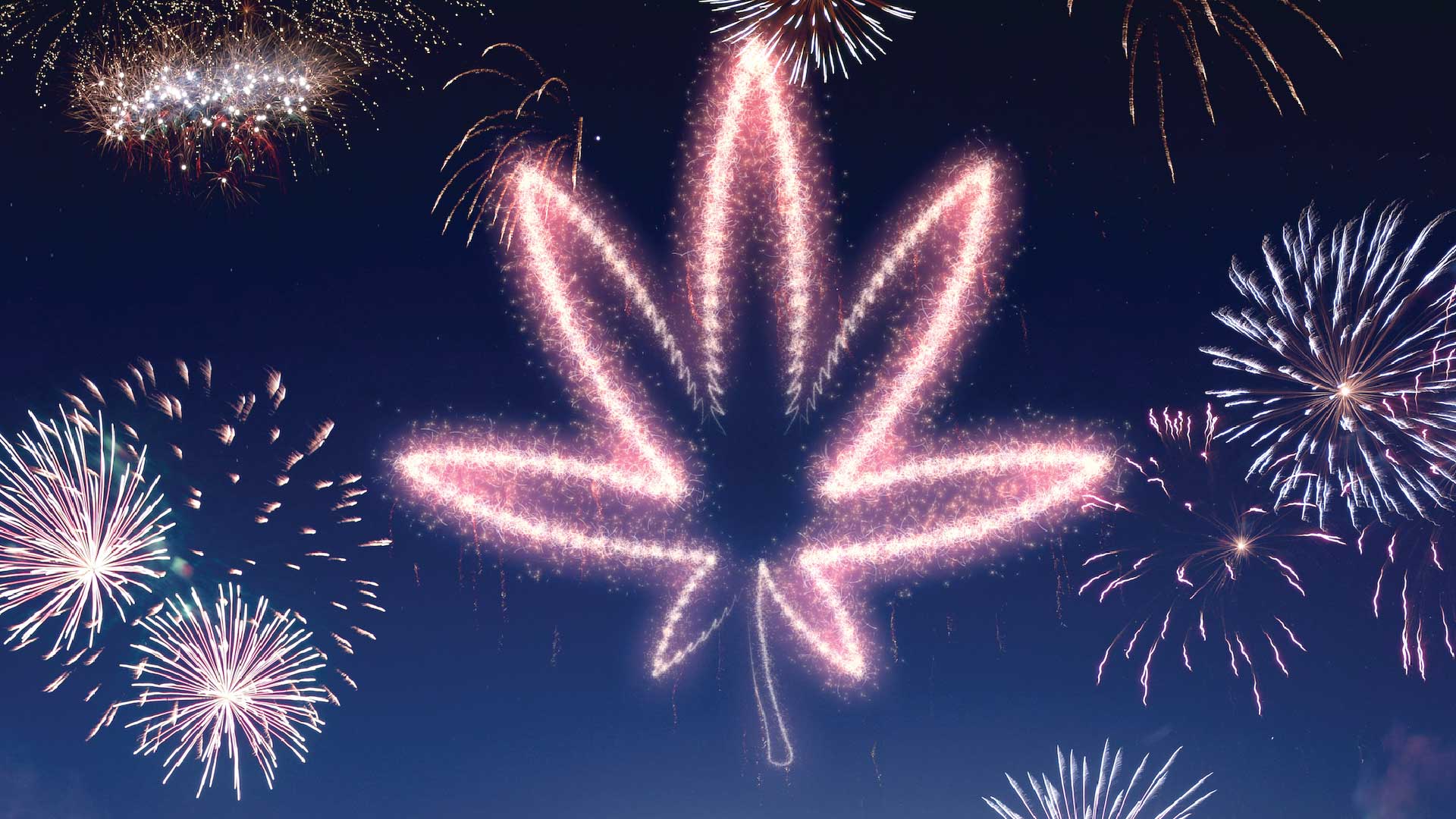 Events
Want to contribute your event?
Submit all event details including dates, times, locations, costs, registration links etc.
events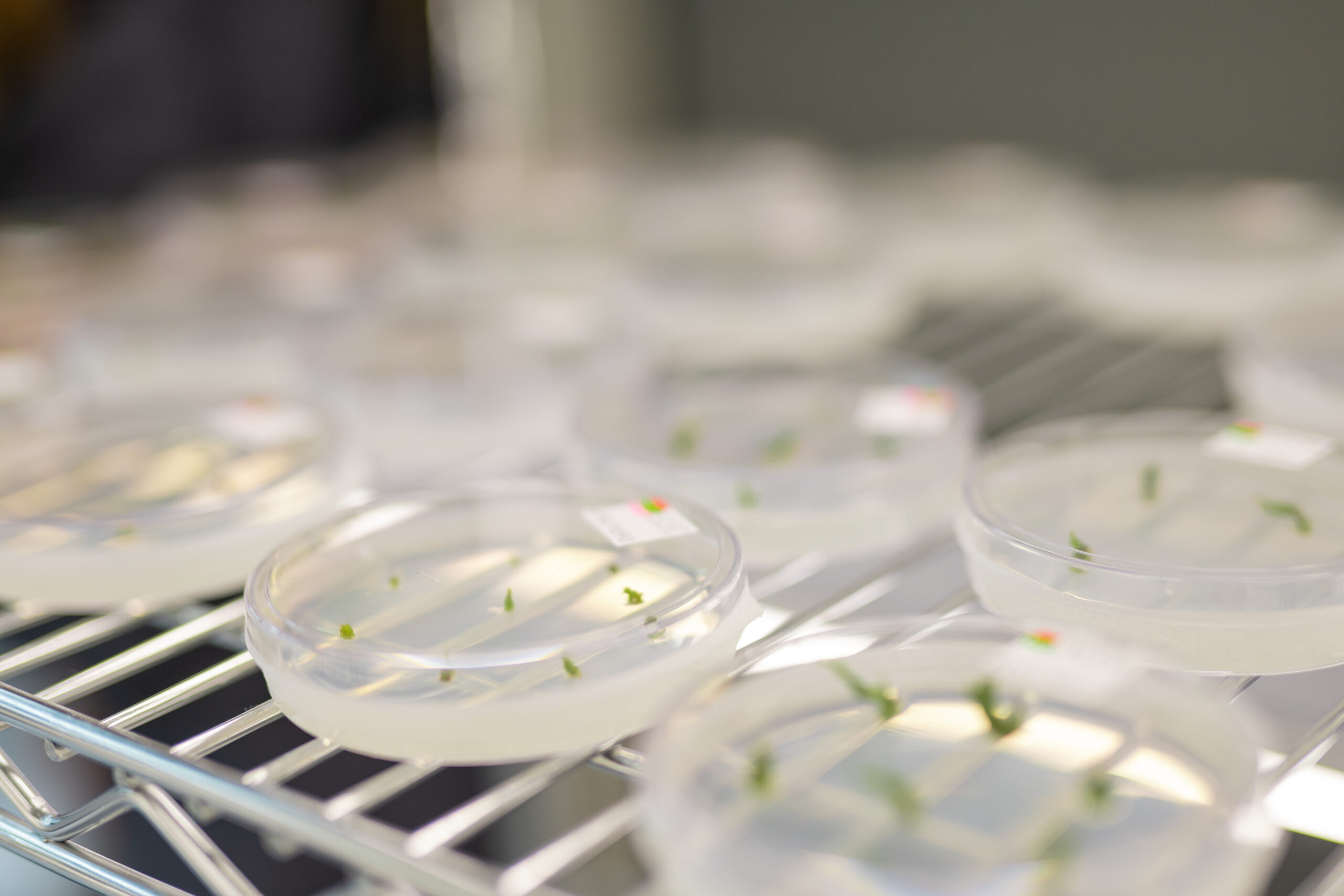 News
At the confluence of the cannabis culture and the cannabis industry is where you'll find ZENLABS
Click here to stay up to date.
news