In 2017, MJBizDaily released their Marijuana Business Factbook in which they claimed that the average cost for a large-scale cannabis cultivation operation was roughly $42 per square foot. That number was based on nationwide data and would include big-ticket costs like leasing land or buildings, equipment costs, labor costs, utilities, etc.
However, that number is also the average of all the typical ways to grow weed – outdoor, indoor, greenhouse, and mixed light. When you break out indoor only, that cost jumps to an average of $75 per square foot but even that is deceiving. There are places here in California where your lease alone could be that high before you even get to the rest of the costs… and the risk.
As we know, when you grow cannabis indoors, you get to "play god" a bit by having full control over lighting, feeding/watering, humidity and climate control, and more. When done properly, few will argue that the bag appeal, aroma, flavor, and effects of indoor buds are far superior to those grown outdoors.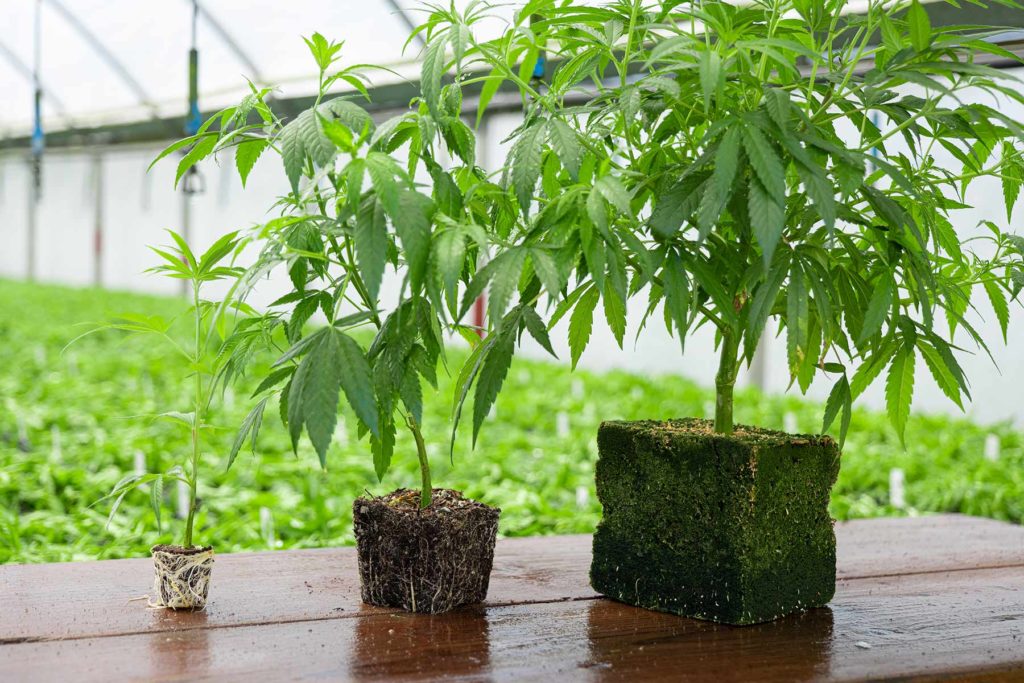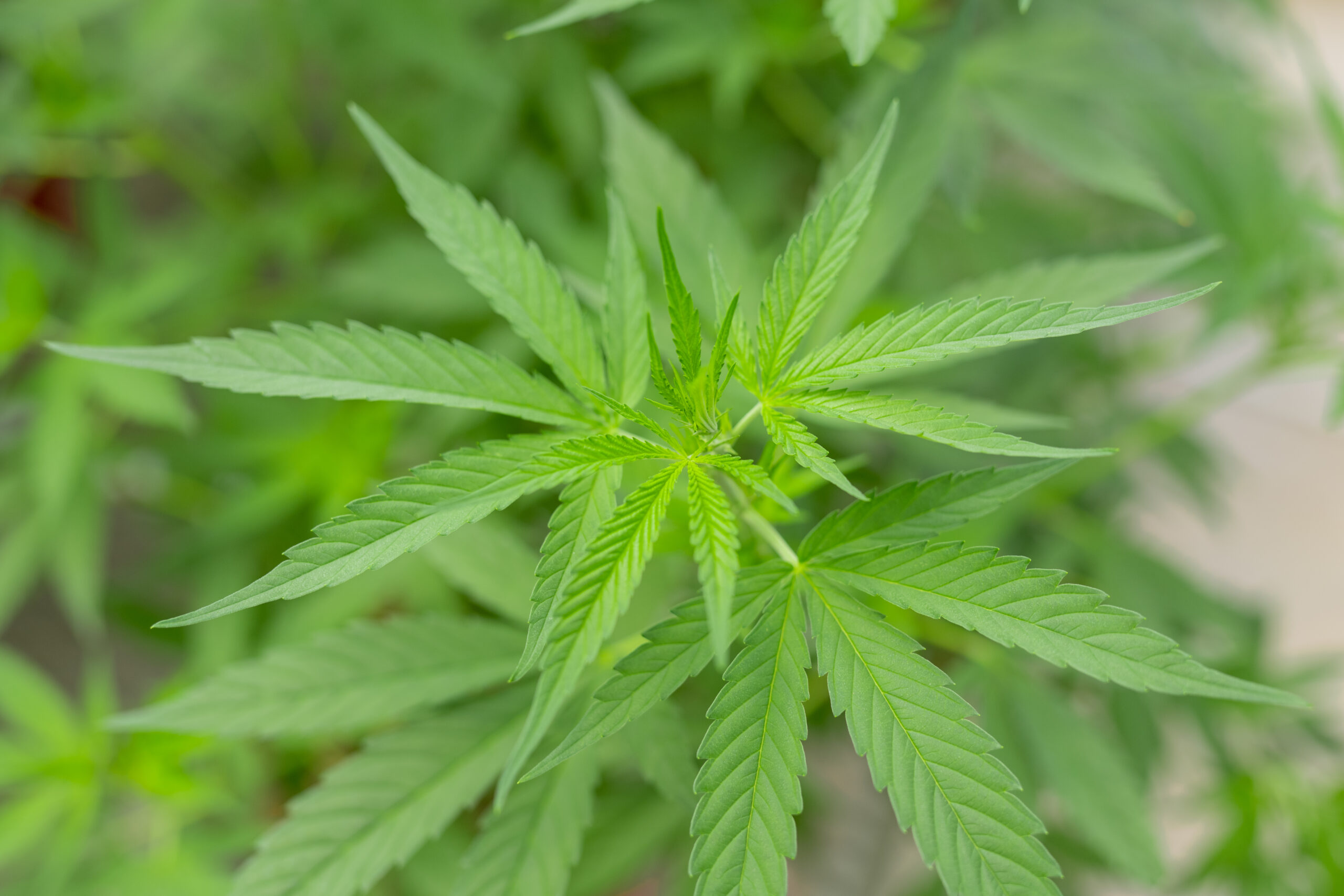 SCALABLE OPERATING PLANS & BUDGET OPTIMIZATION

CULTIVATION FACILITY DESIGN & PLANNING

COMPLIANCE PLANNING & IMPLEMENTATION

FULL WORKFLOW ASSIGNMENT FROM SEED TO SALE

IRRIGATION CONTROL PLANNING

NUTRIENT-BASED SOLUTIONS TO OPTIMIZE PLANT HEALTH & YIELDS

ACQUISITION, OPTIMIZATION & PROLIFERATION OF PROVEN GENETICS

LAB TEST ANALYSIS

BRANDING & MARKETING
have any questions? feel free to let us know