We have been participating in the cannabis industry with a purposeful, scientific approach grounded in 25 years of experience working in large-scale commercial agriculture, plant propagation, and nursery operations. With our exclusive cultivation practices we can now deliver healthy, clean, vigorous and true to type clones to you on time and on scale.
Our proprietary horticultural techniques ensure that customers consistently and reliably receive quality THC and CBD products in highly scalable quantities. Further, our intense focus on the genetic purity of our cultivars ensures that our plants consistently deliver on end-user expectations, which is essential for building consumer loyalty in branded products.
Our fully permitted facilities in San Diego, California are home to the richest, most aromatic THC and CBD varieties. Our gene banking ensures that all the unique attributes of the genomes we house can be preserved in perpetuity.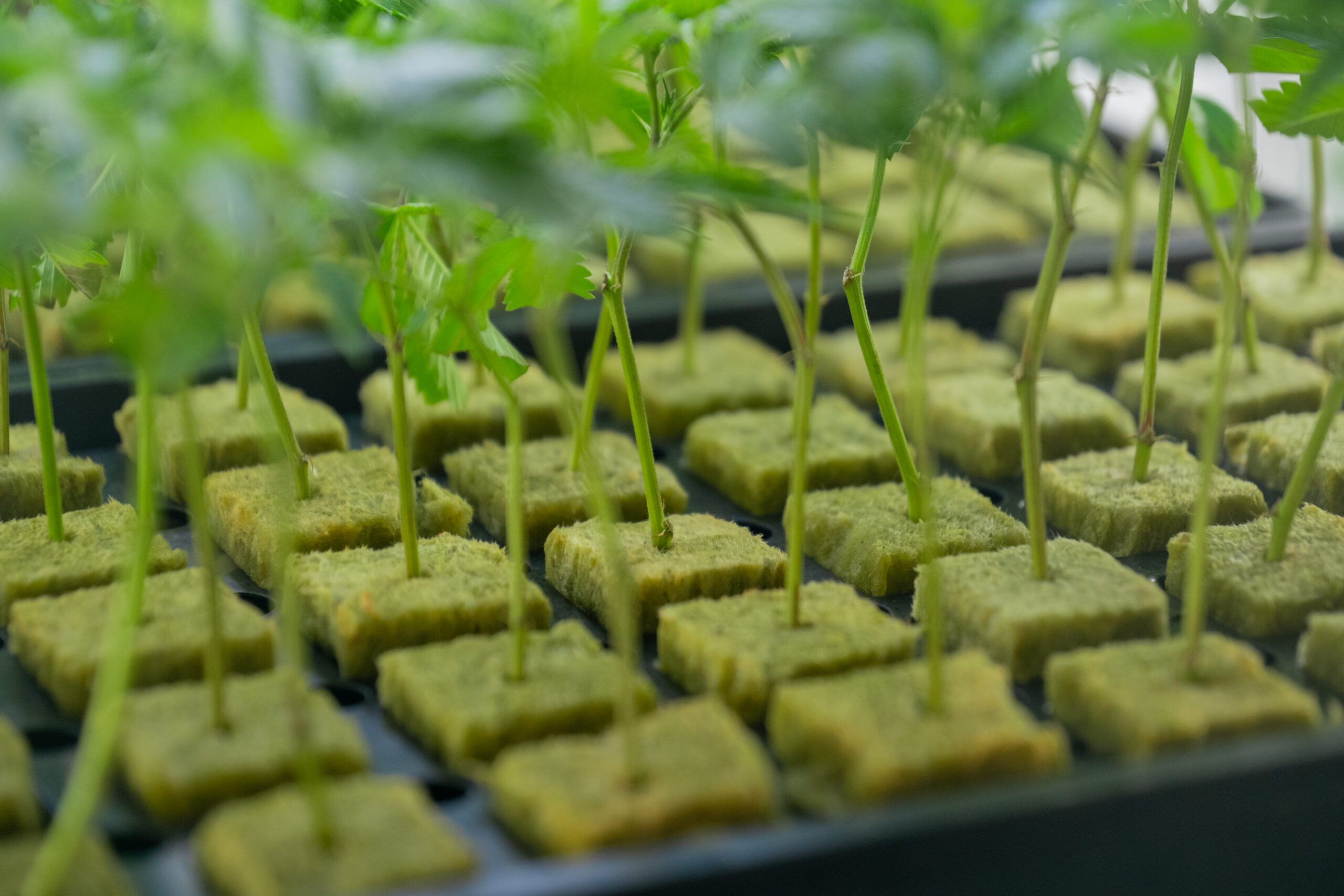 We have employed the sharpest minds in horticulture, environmental science, genetic research, and corporate development. Our team and growers have pioneered and adopted the most innovative approaches and technological advancements in the cannabis industry. Our goal is to provide consistent and reliable delivery of optimized cannabis products that customers depend on for the genetic purity and in quantities necessary to advance their brand development plans.
In addition to our internal capabilities, we are supported by a network of strategic partnerships that puts ZENLABS on track to become Southern California's largest and most prolific supplier of quality hemp and cannabis products.
The ZENLABS team supports advocacy, and is committed to furthering the rights of growers, as well as patient access to hemp and cannabis products.Our family of companies, partners and employees have a deeply rooted desire to see the market succeed. Committed to leaving a positive imprint on our community and environment, we nurture our plants using only the purest solutions, in the most natural growing conditions.