providing piece of mind
By providing clean, uniform and identical young plants we give you the baseline. When you know exactly what is going in with very little variances, you will understand what comes out.
Making changes in your fertigation, lighting and environmental's you will be able to track exactly what it adding value.
It is all in the data and figuring out how to ge the most out of your plants is made easier by knowing everything about the plant you are starting with. Clean reliable young plants is what we provide to you on time and on scale.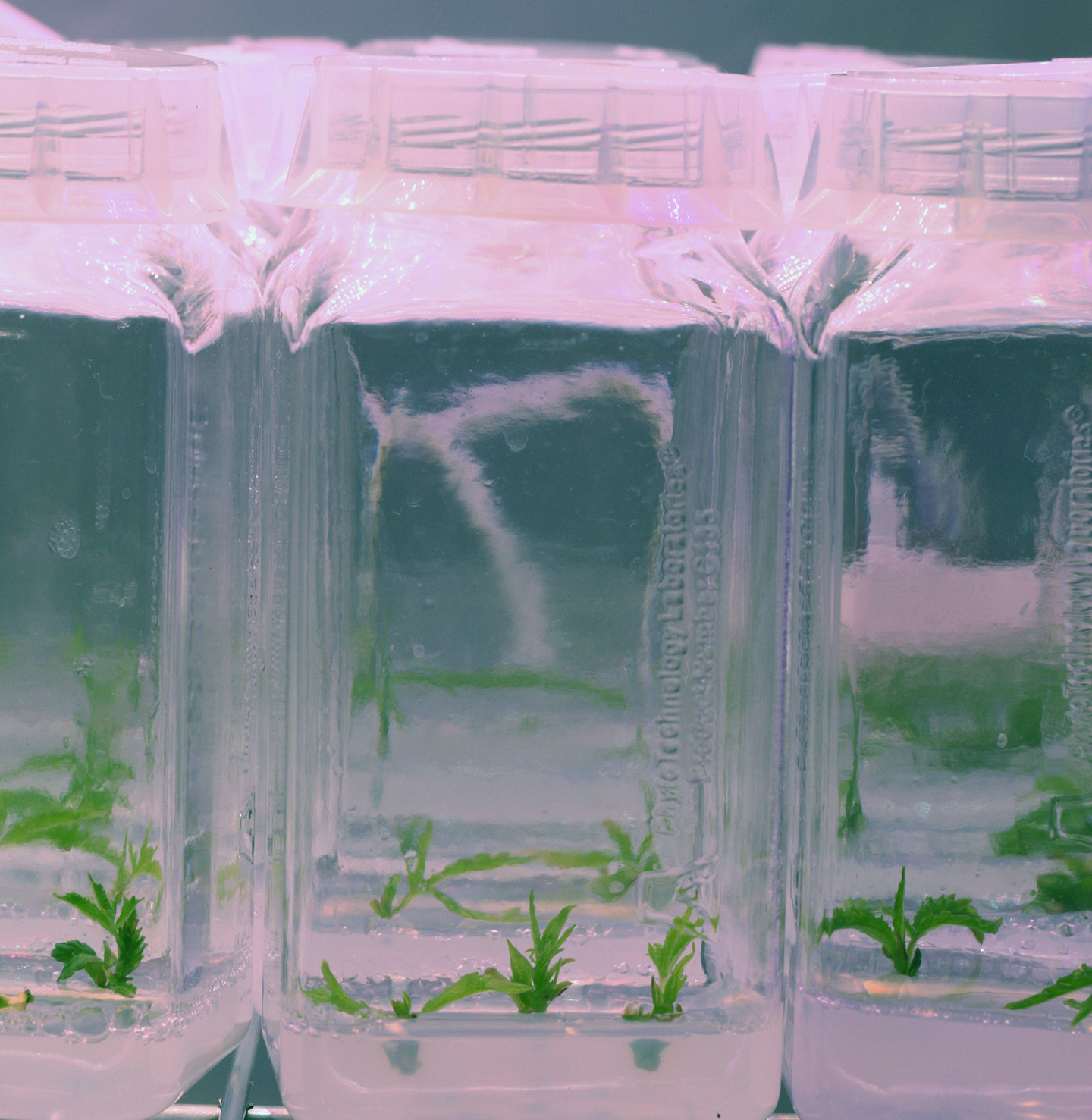 How to order...
Call us or send us an email and someone from our team will get back to you with the information you need to get started.